Welcome to Asian Wok – Peshawar
Feast on our splendid and delicious Pan-Asian cuisine, located in the city of Garden at Monal Square, Peshawar. Showcasing the greatest 3 of the famous Pan Asian cuisines (Chinese, Thai, and Japanese) under one roof.
Our vision is to provide a restaurant with stunning ambiance, where you will enjoy scrumptious food along with friendly & attentive service…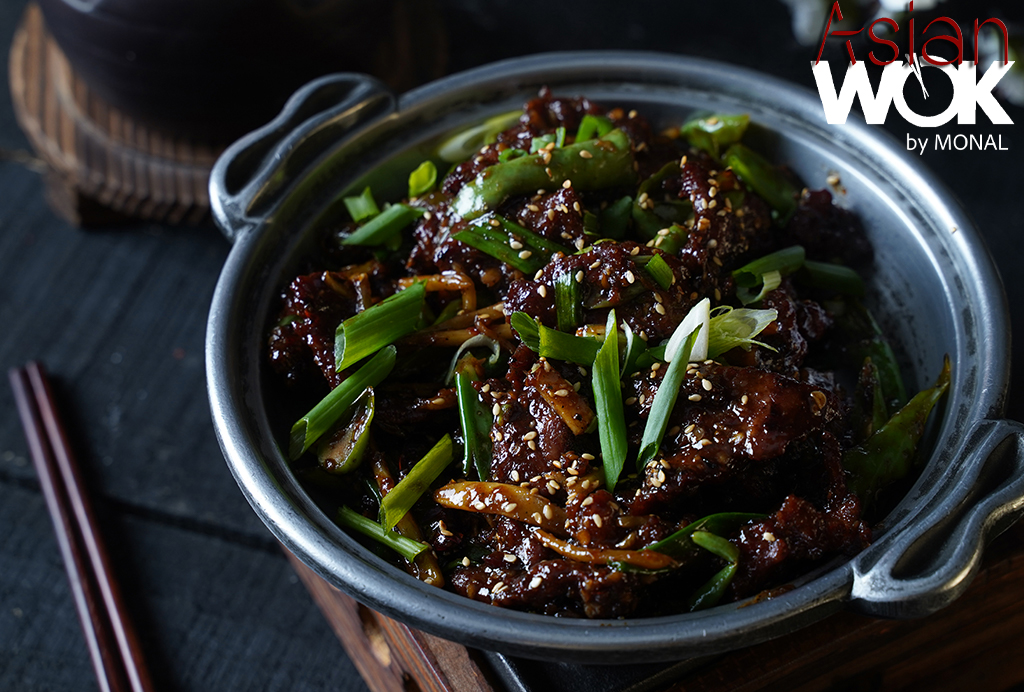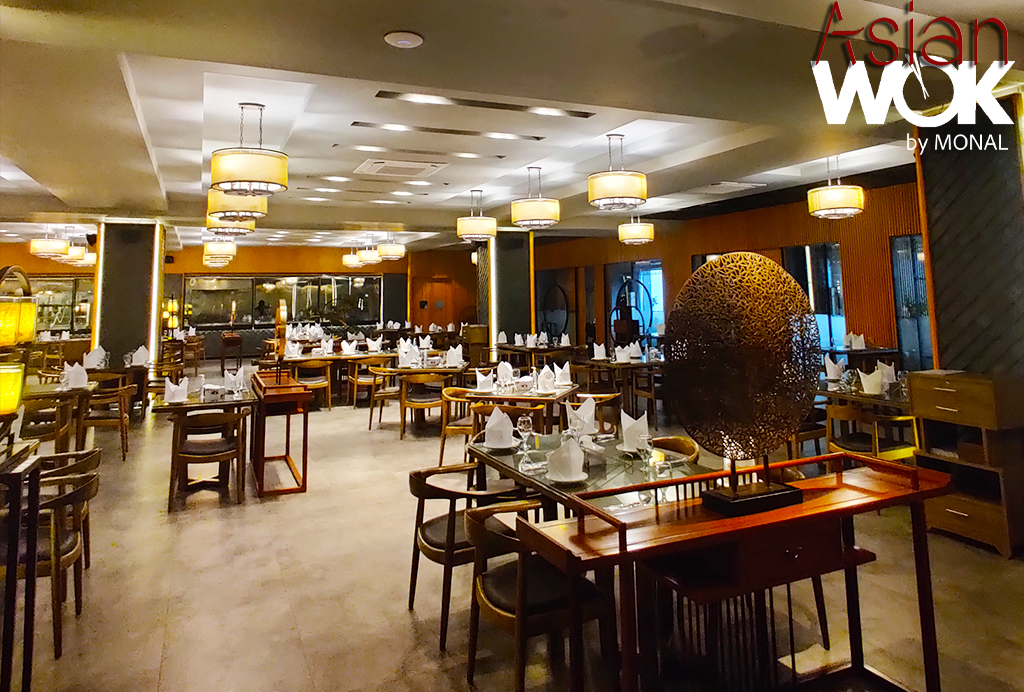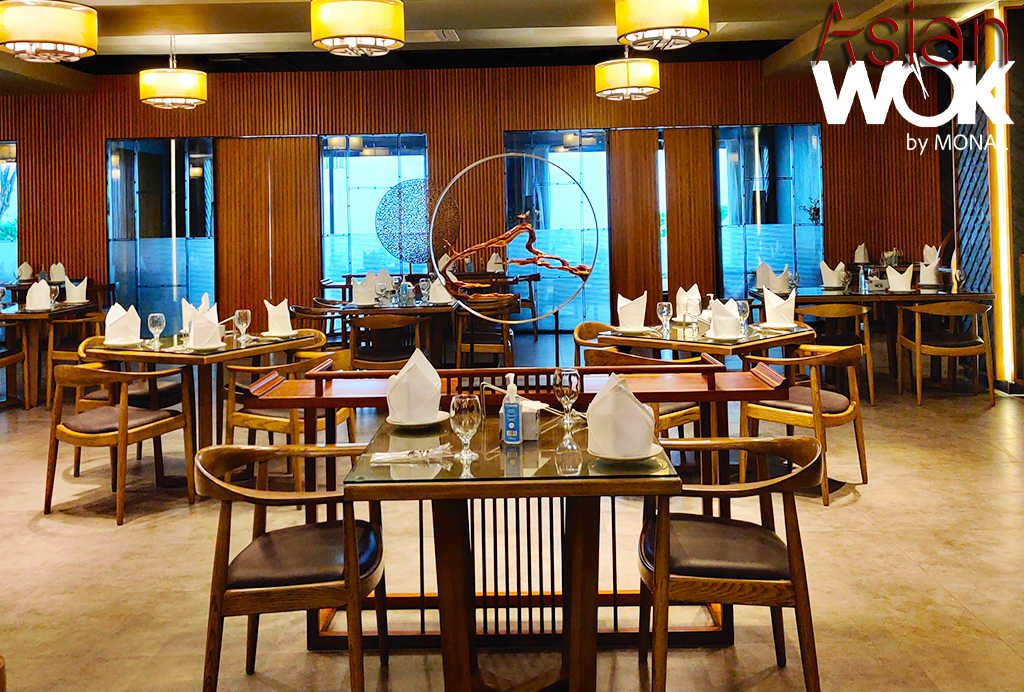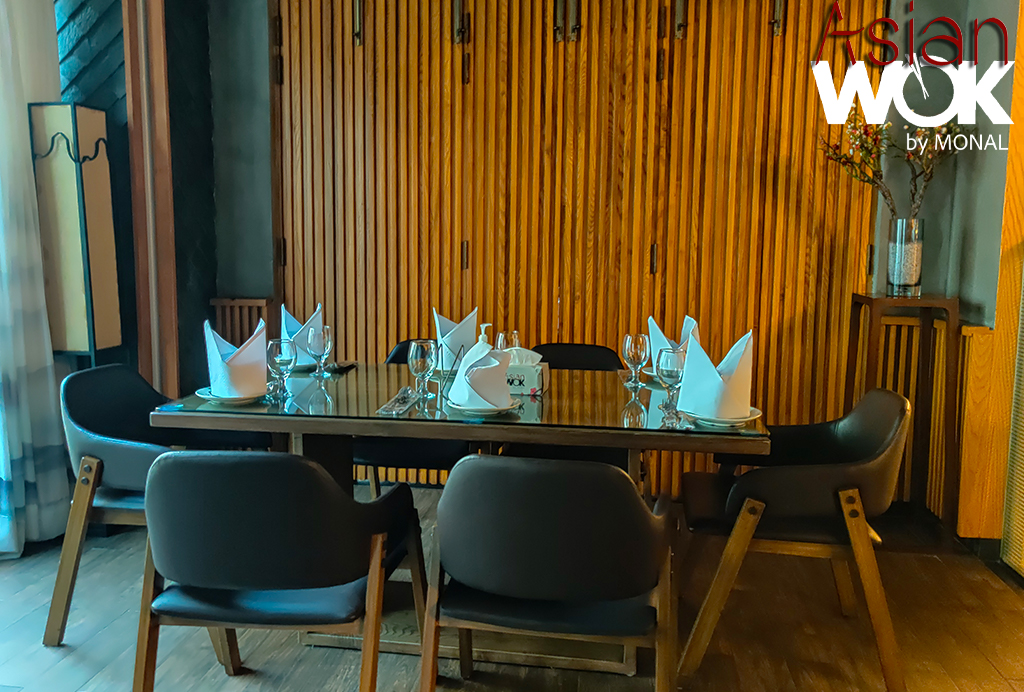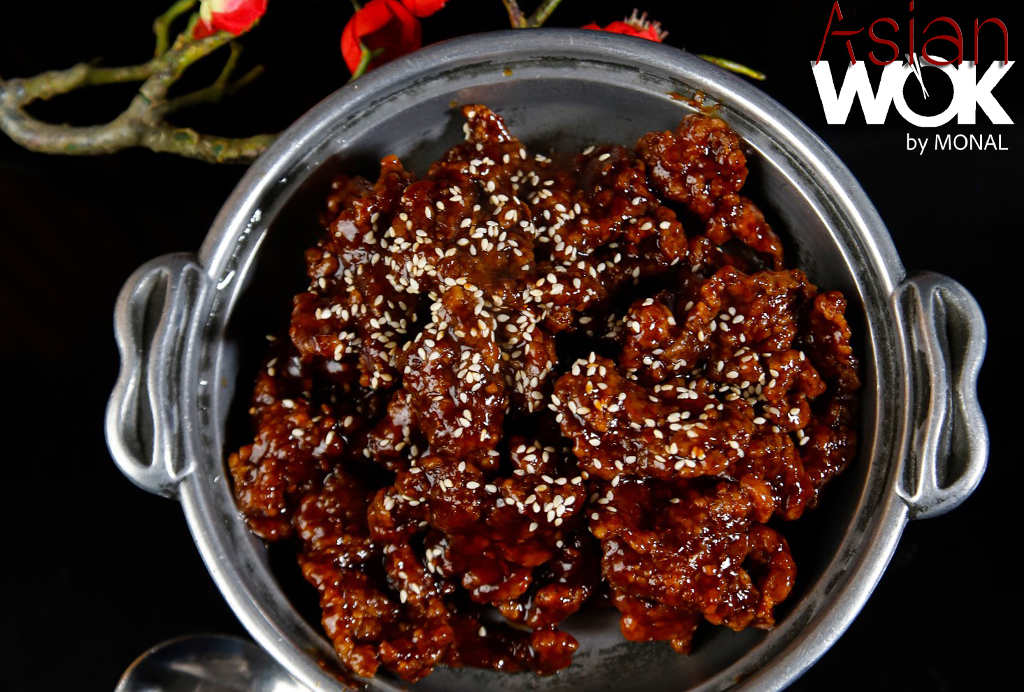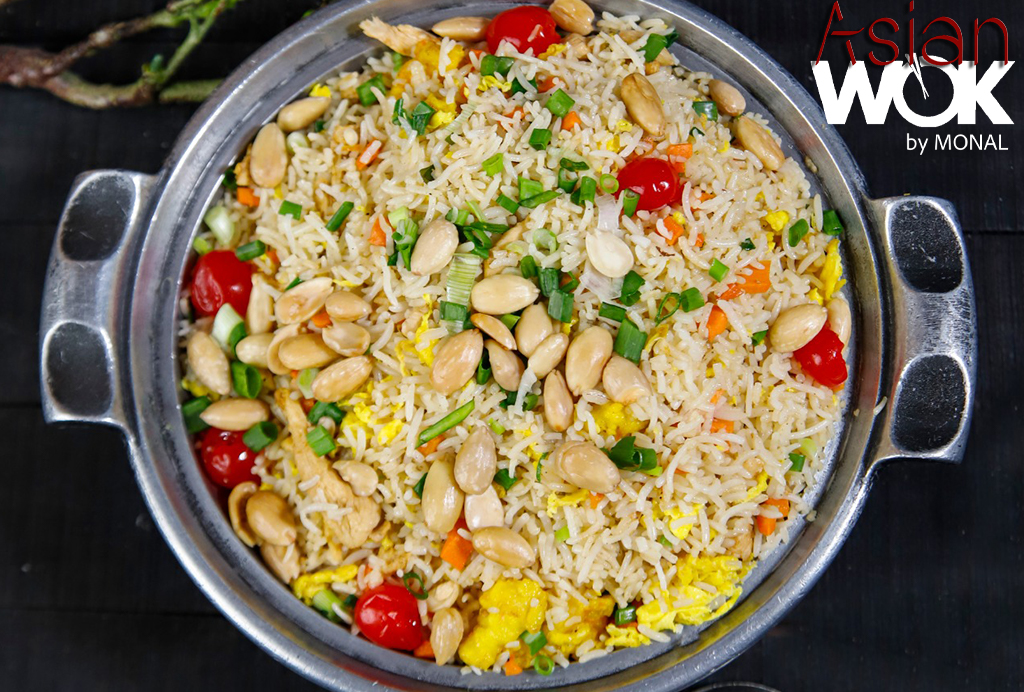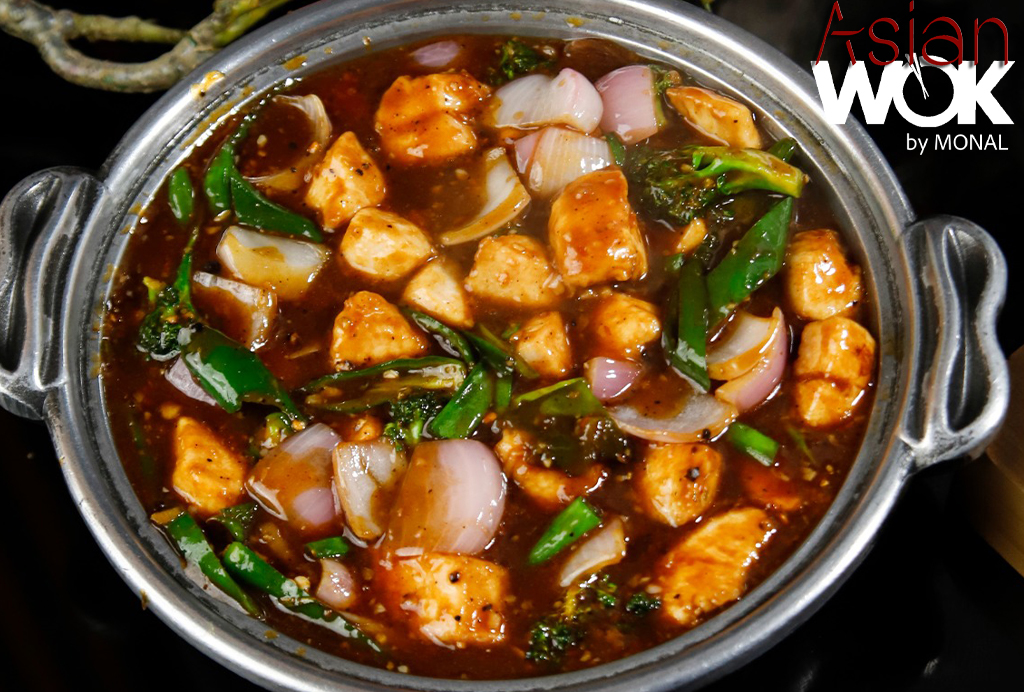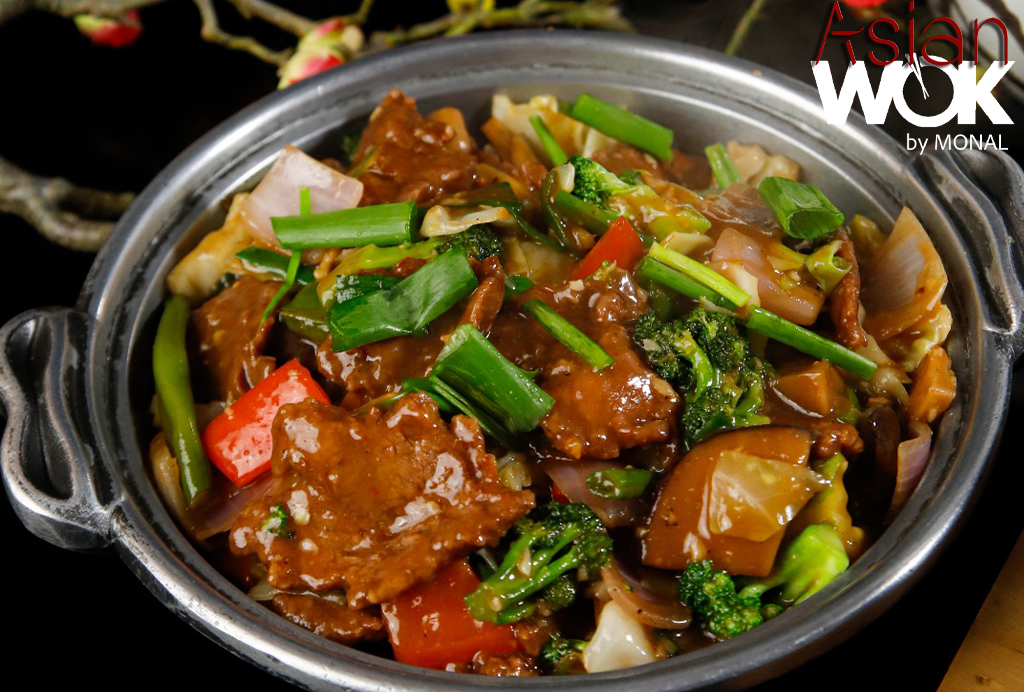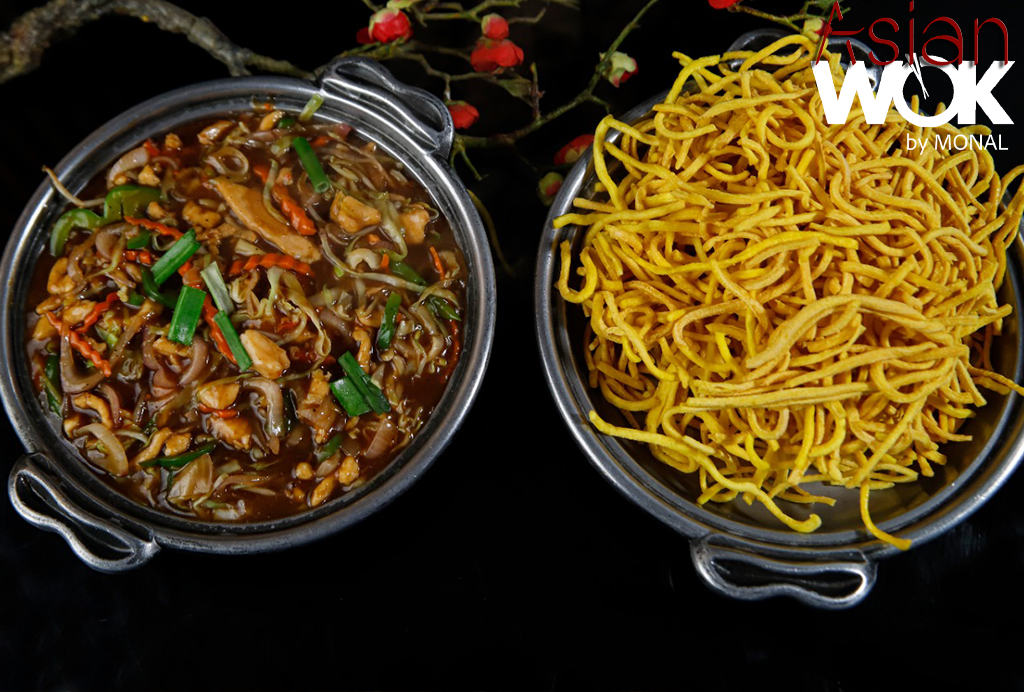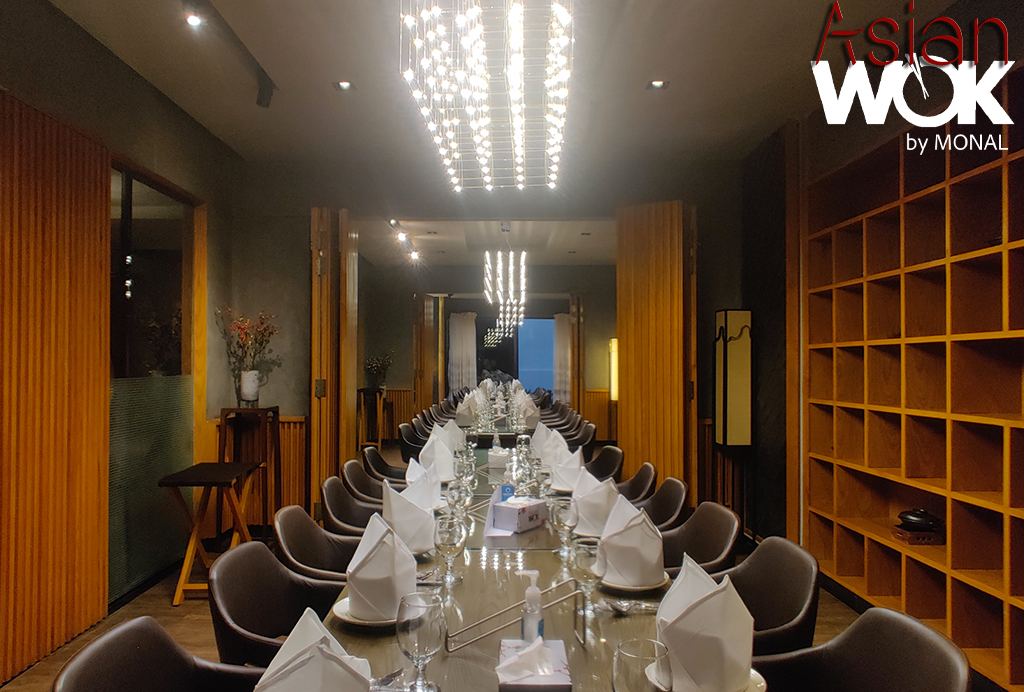 Experience fine dining with stunning ambiance and friendly service. Our menu is intended to offer our customers a wide range of Appetizing Cuisines to choose from.

We have a plentiful selection of Pan Asian Cuisine, whether you are looking to indulge in Chinese, Thai or embrace the most experimental like Japanese Street Food Yakitori, We've got it all covered.
Our chefs are some of the most hardworking and diverse people you'll ever meet. We take great care to invest in our kitchens and make sure our teams feel valued.